Regular Online Classes
Daily Online Class
Class Notes Pdf
Practice Tests
Revision Tests
Recording Classes
Lectures from Best Faculties
Class Notes Pdf
Subject Wise Course Available
Online Test Series
Practice Test Series
All India Test Series
Full Syllabus Test Series
Grand Test Series
ASSURE YOUR SUCCESS
WITH

OUR BEST ONLINE COURSE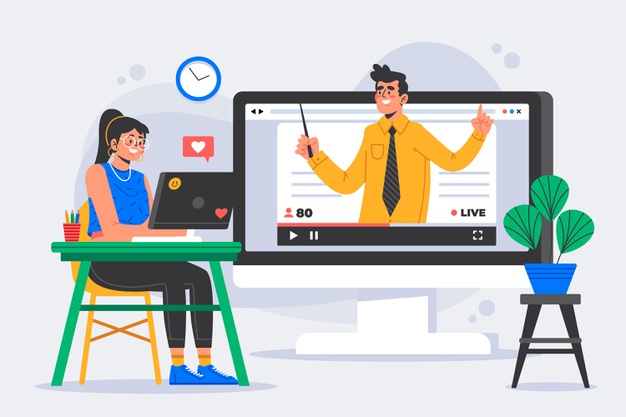 900+Lectures
500+Pdf Notes
10+Test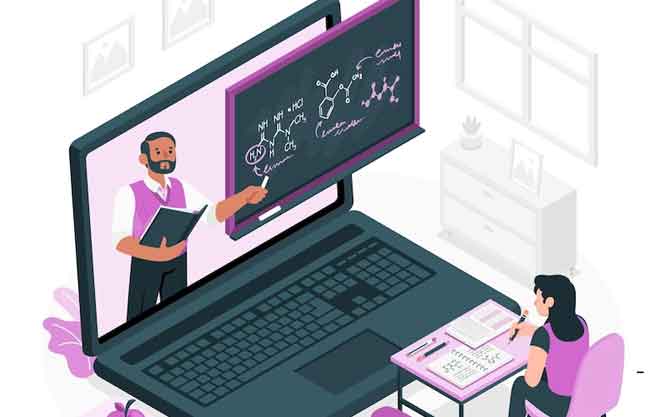 120+ Short Tests Series
120+ Video Solution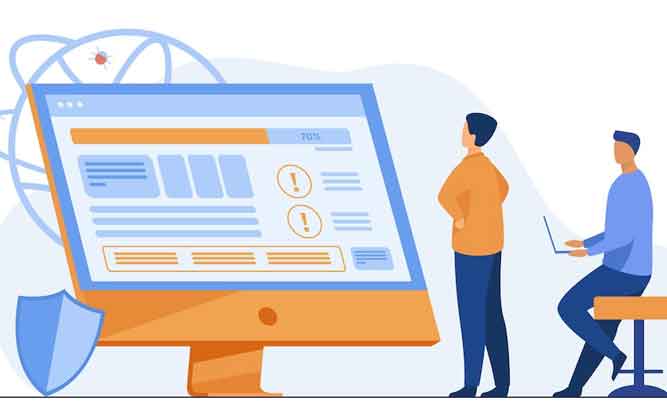 14 Part Syllabus Tests
2 Full Syllabus Tests

EXAM LEVEL SUBJECTWISE MODULES

RESEARCH AND DEVELOPED BY EXCLUSIVE PRE MEDICAL FACULTIES
SELF SUFFICIENT MATERIAL FOR EXAM

SELF EXPLAINATORY THEORY AND ADEQUATE EXERCISE

BEST REVISION PACKAGE FOR RANK IMPROVEMENT

AVAILABLE ONLINE FOR PURCHASE

TEST SERIES BASED ON REAL EXAM

DETAILED SOLUTION OF TEST QUESTIONS
ALL INDIA RANKING WITH COMPARISON

WEIGHTAGE WISE TOPIC COVERAGE

IN DEPTH REPORTS FOR TRUE ANALYSIS

ONLINE/OFFLINE/CBT MODE AVAILABLE

CLASSES CONDUCTED BY EXPERTS

REGULAR DOUBT CLASSES
RECORDED & LIVE CLASSROOM

WELL RESEARCHED STUDY MATERIAL

AS PER SYLLABUS TEST & CLASSES

ACCESS ON WEB & APP
What People Say?
Reviews

By Our Success & Top Students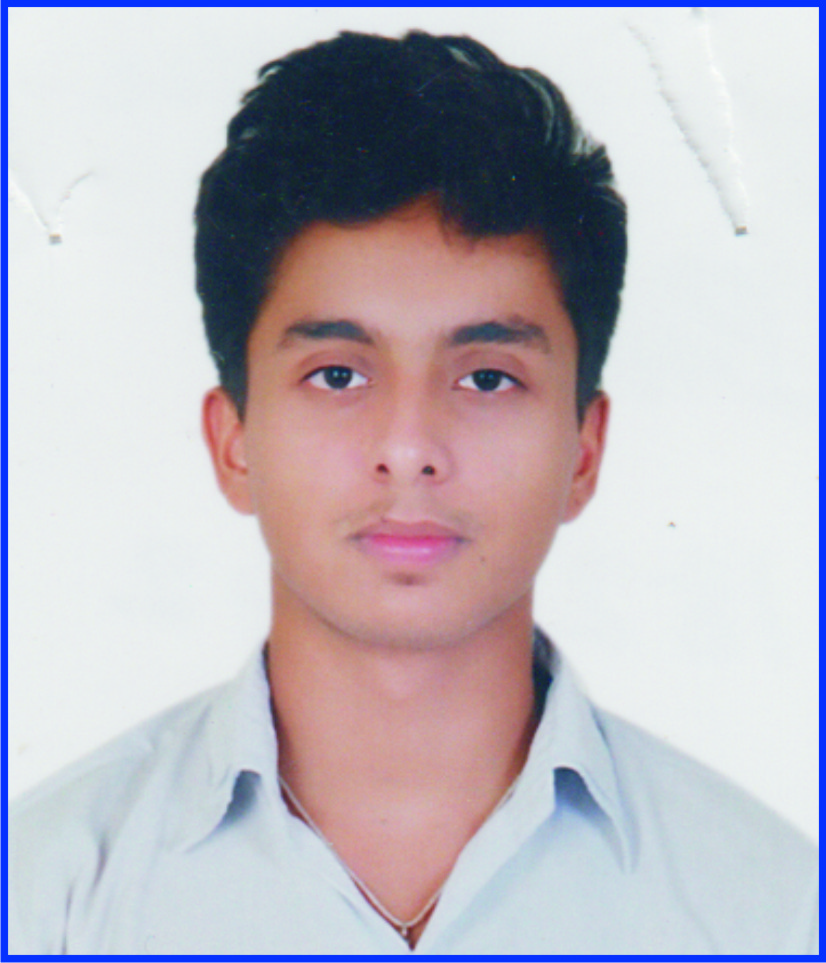 Nipun Bansal
Student - NEET 2021
" Hello everyone, i was a NEET 2020 candidate. My NEET score is 662 and i secured an All India Rank of 1910 "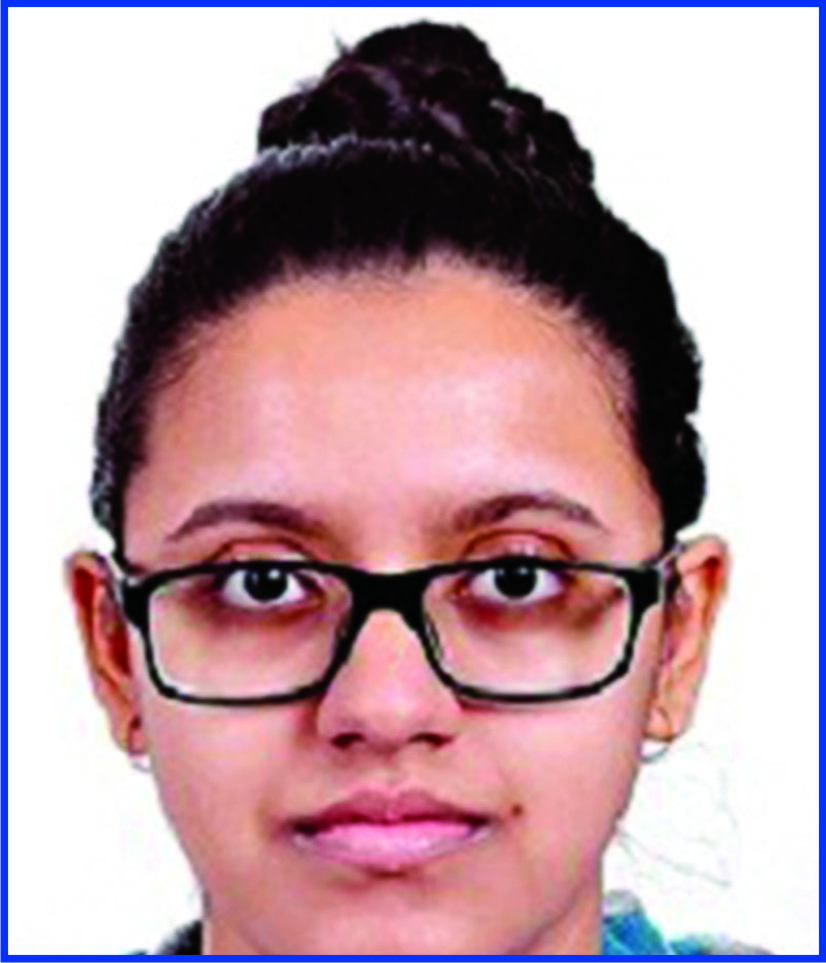 Enakshi Roy
Student - Target Batch
" Hello, I am Enakshi Roy, a candidate of NEET 2020 I have been associated with DD Target PMT for the past"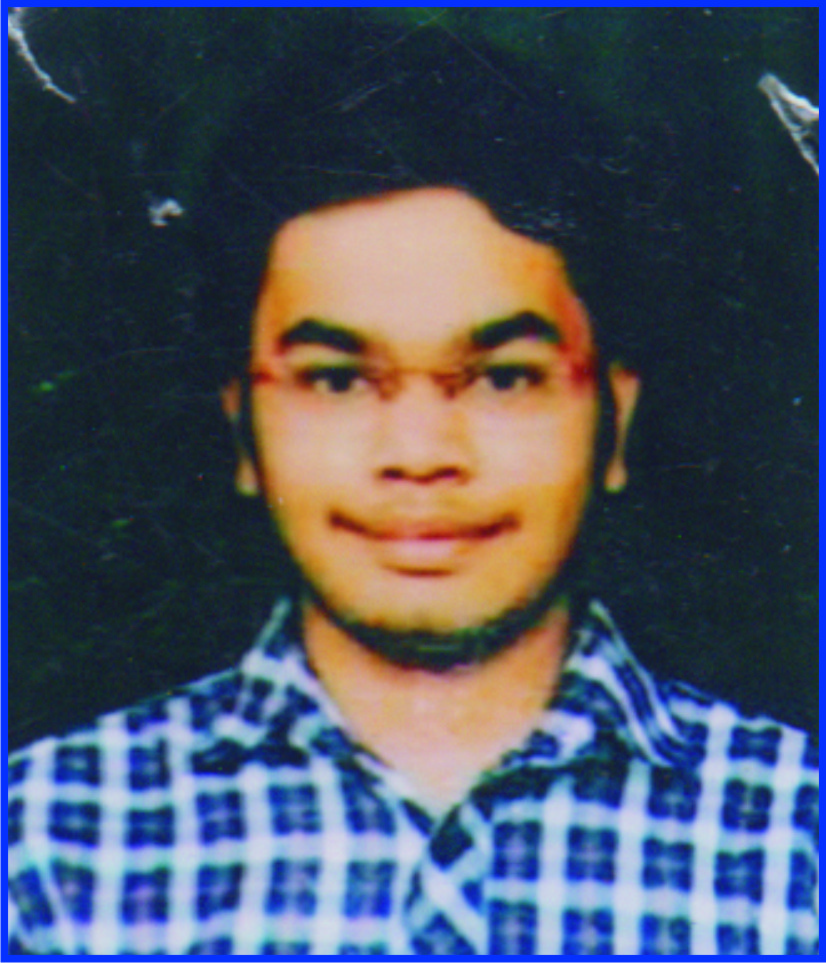 Naman Jain
Student- Online
" Hello, I am Naman Jain a candidate of NEET 2020. I obtained 659 marks and secured 2458 AIR "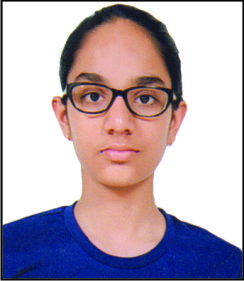 Ishika Gupta
Student - Online Target
" My name is Vedanshi Verma, I was a regular student of Target PMT for 2 years and by honestly experience was. "